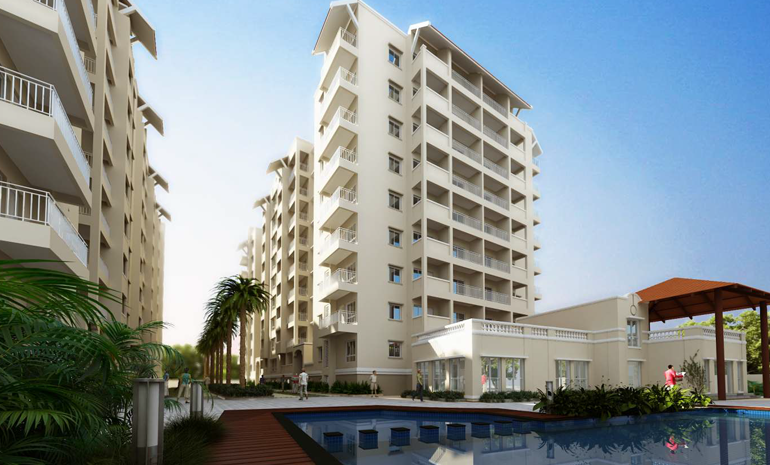 Sapthagirl Splendor
2&3 BHK Luxury Apartments
Welcome to a vibrant, cosmopolitan world where lifestyle and workplace destinations are in the same neighbourhood. Explore exceptional connectivity to anywhere you can imagine. Revel in the appreciation of family and friends as well as that of asset prices. Every splendor finds a home at South Bangalore. Sapthagiri Splendor on Bannerghatta Road is the finest of them in luxury living.
Sapthagiri Splendor Projects is a synergy of eminent architects and accomplished civil engineers with a shared objective to provide high quality, high value housing that meet the finest architectural and lifestyle standards. Our commitment is to build the future through a focus on excellence paired with professional yet personalized service. We seek to transcend horizons without losing sight of our valies - of trust, integrity, transparency, environment friendliness and customer delight. Over 9 lakh sft. of unparalleled residential and commercial projects speak for Sapthagiri Developers' passion for delivering the best.
Celebrate your lifestyle
Sapthagiri Splendor is a self-contained residential heaven. Once inside, there is very little need for you to step out. A host of indulgent amenities ensure your family's every moment of leisure is fun and engaging. A swimming pool with toddlers' pool welcomes you to revel in the lap of luxury. For the fitness conscious, a fully-loaded gym and a jogging track beckons. A charming children's play area promises engrossing moments for tots and a multi-purpose hall is a perfect venue for get-togethers.